Handmade Soy Candles and Coastal Decor
Non-toxic soy candles, hand poured in small batches and inspired by nature
Learn More
Cranberry and Fir Gift Box
Regular price
Sale price
$60.00 USD
Unit price
per
Sale
Sold out
Share
View full details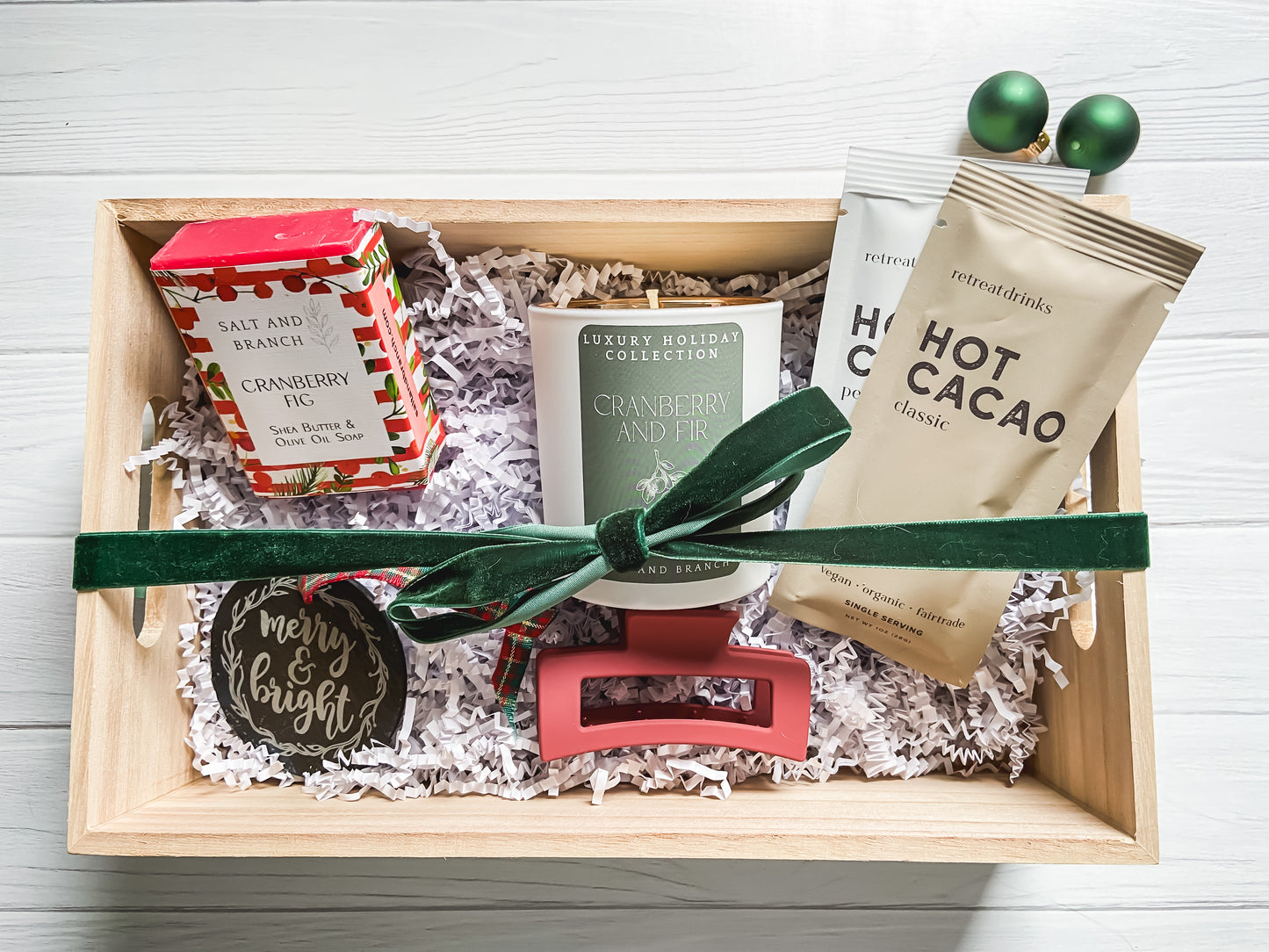 Why choose soy?

Learn more about the benefits of soy wax.

Details

Collaborations

We love working with other small brands. Here are a few projects we've collaborated on in the past.

Check them out
Candle Care 101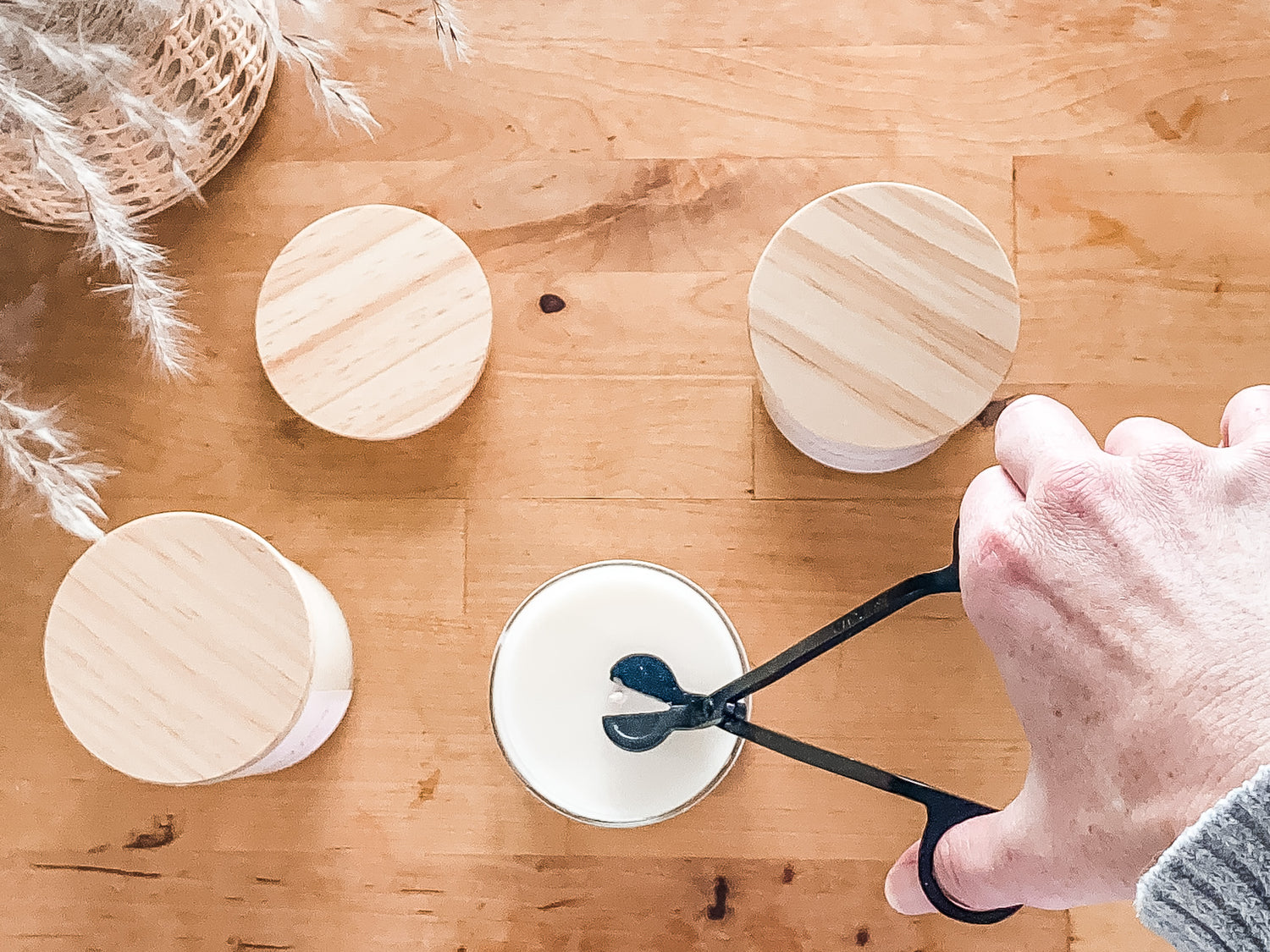 First Burn

When you light a new candle, try to burn it all the way to the edge the first time. This should ensure that all of the wax burns evenly down the sides of the vessel and will make the candle last longer.
Wick Care

Make sure to trim your wick to 1/4" to 1/2" the first time and each subsequent time you burn your candle. This ensures that the flame doesn't get too high and unsafe and that the vessel doesn't get too hot. Trimming your wick should also elongate the life of the candle.
Cleaning Your Vessel

When your candle has burned down and there is approximately 1/4" of wax left you should stop burning the candle. Did you know there are 2 simple ways to get the leftover wax and wick out of the vessel? First way-- once the candle is completely cooled, put in the freezer for 1-2 hours. Take the candle out and break out chunks of the wax and wick with a butter knife. Clean it and you are good to go. Second way-- add boiling water to the vessel. This method lifts the leftover wax to the surface. Once the water is cool enough, remove the leftover wax and wick and clean the vessel.
Repurposing Your Vessel

There are many ways to repurpose your candle vessels. Here are some ways that we've re-used ours: as a pen or paintbrush holder, on a desk for small desk items like paperclips, in the bathroom to keep cotton balls and Q-tips, and even as a drinking glass. Be creative and let us know how you re-purpose your vessels!